Organic Wine & Clean Spirits
At Nutrition Stop, customers can find a wide selection of organic alcohol from local adult beverage distributors.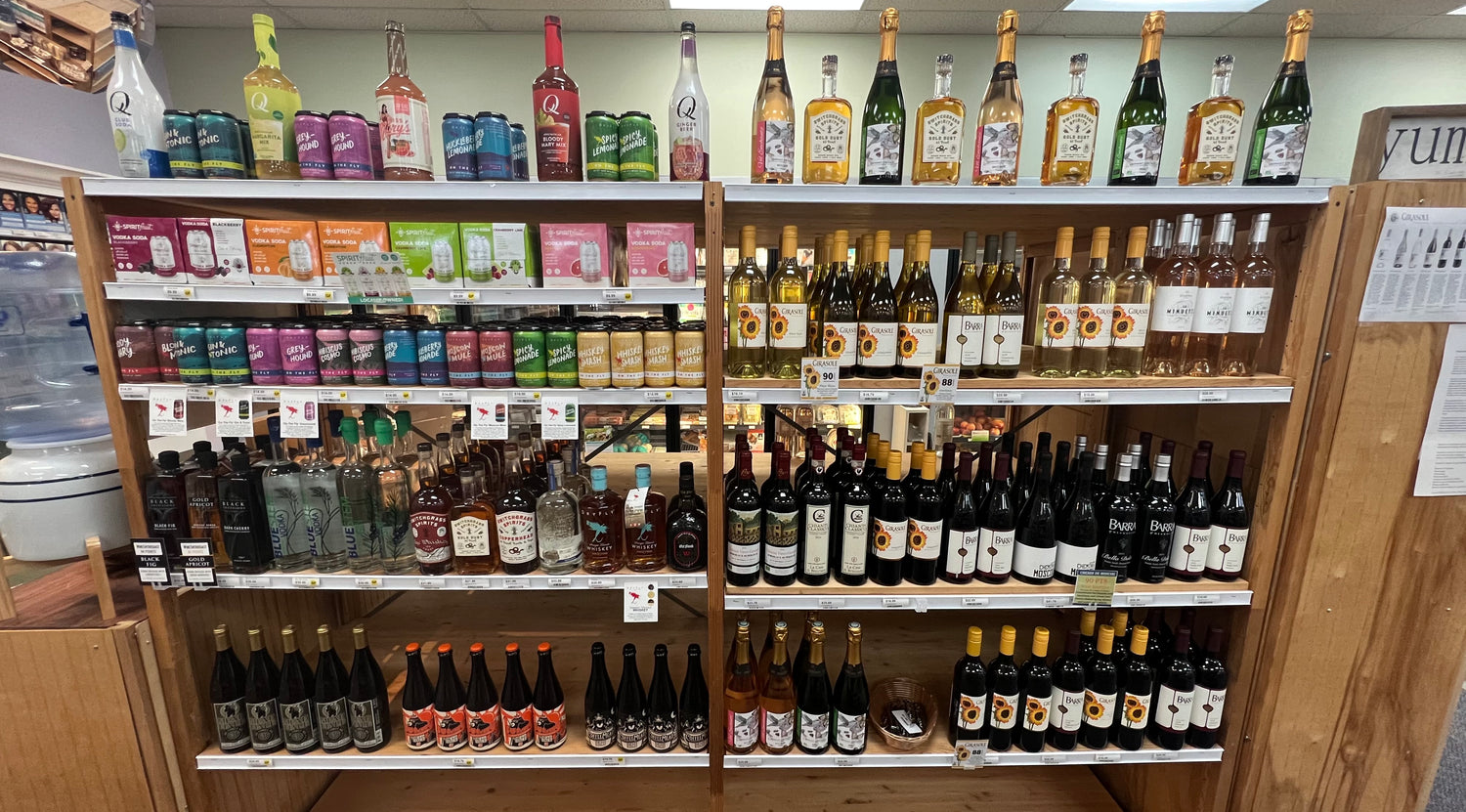 Raise a Glass, the Organic Way!
Our organic alcohol section is stocked with organic wines, beers, and clean spirits.
All our products are carefully sourced to ensure they meet the highest standards of quality and freshness.
Whether you are looking for a special occasion beverage, an after-dinner drink, or just want to explore healthier options, Nutrition Stop has you covered.
Contact Us
Cheers to Health!
Organic Wine

Our organic wine selection is mostly sourced from local distributors. We seek out hard to find varieties and look for brands that are all natural, small batch, possess unique ingredients, and come equipped with a story of excellence.

Our growing selection of wine and spirits includes products from the following distributors: