Natural Body Care
At Nutrition Stop, customers can find a wide selection of natural body care products to meet their health and beauty needs.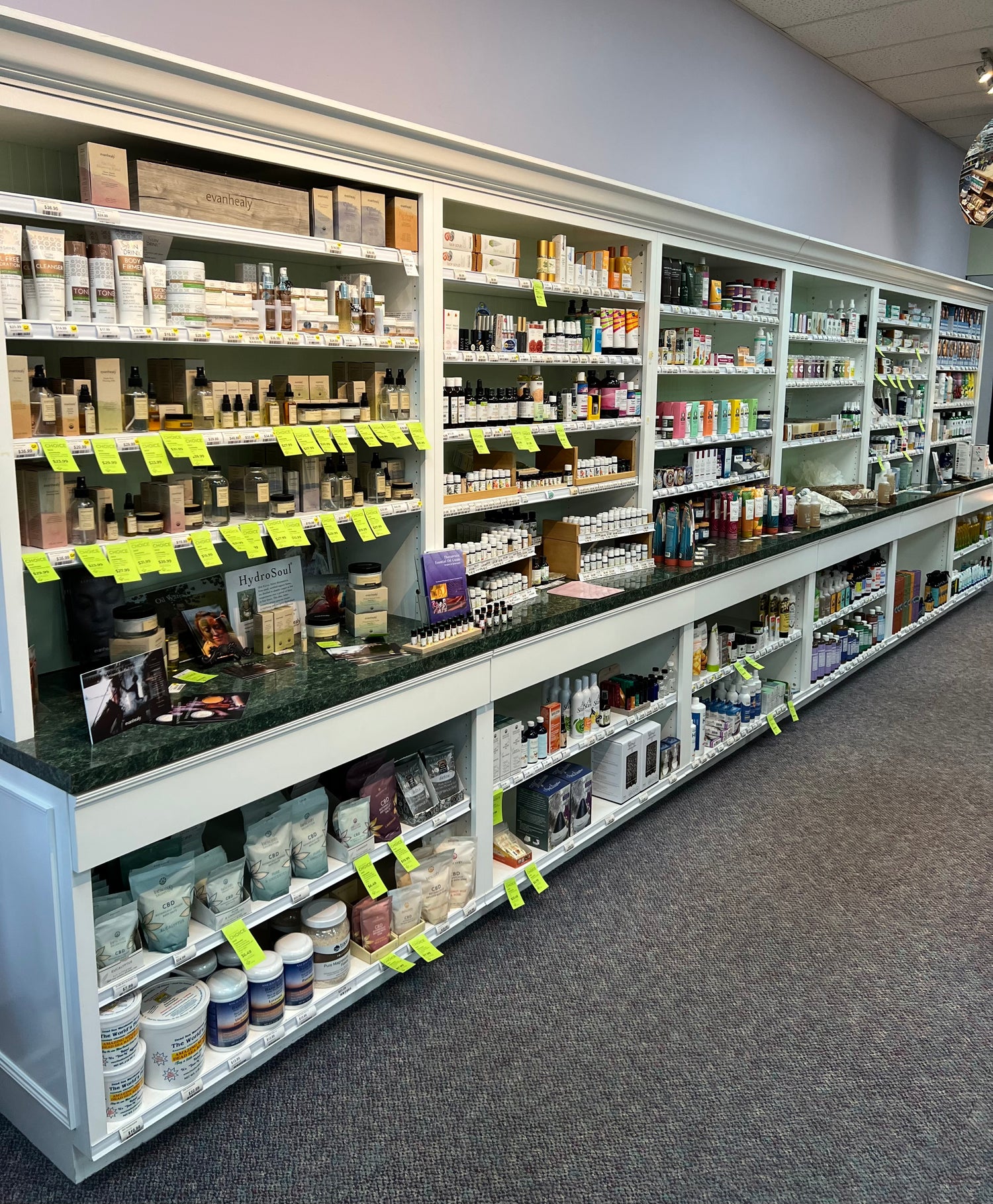 Beauty Inside and Out!
Our natural body care department is stocked with organic and natural skincare, haircare, aluminum free deodorant, toothpaste, and body products from leading brands.
All our products are free from harsh chemicals, dyes, and synthetic fragrances.
Whether you are looking for a face cream, a body scrub, or just want to explore healthier options for your daily beauty routine, Nutrition Stop has you covered.
Shop Now