Protein Powders
At Nutrition Stop, customers can find a wide selection of protein powders to meet their health and fitness needs.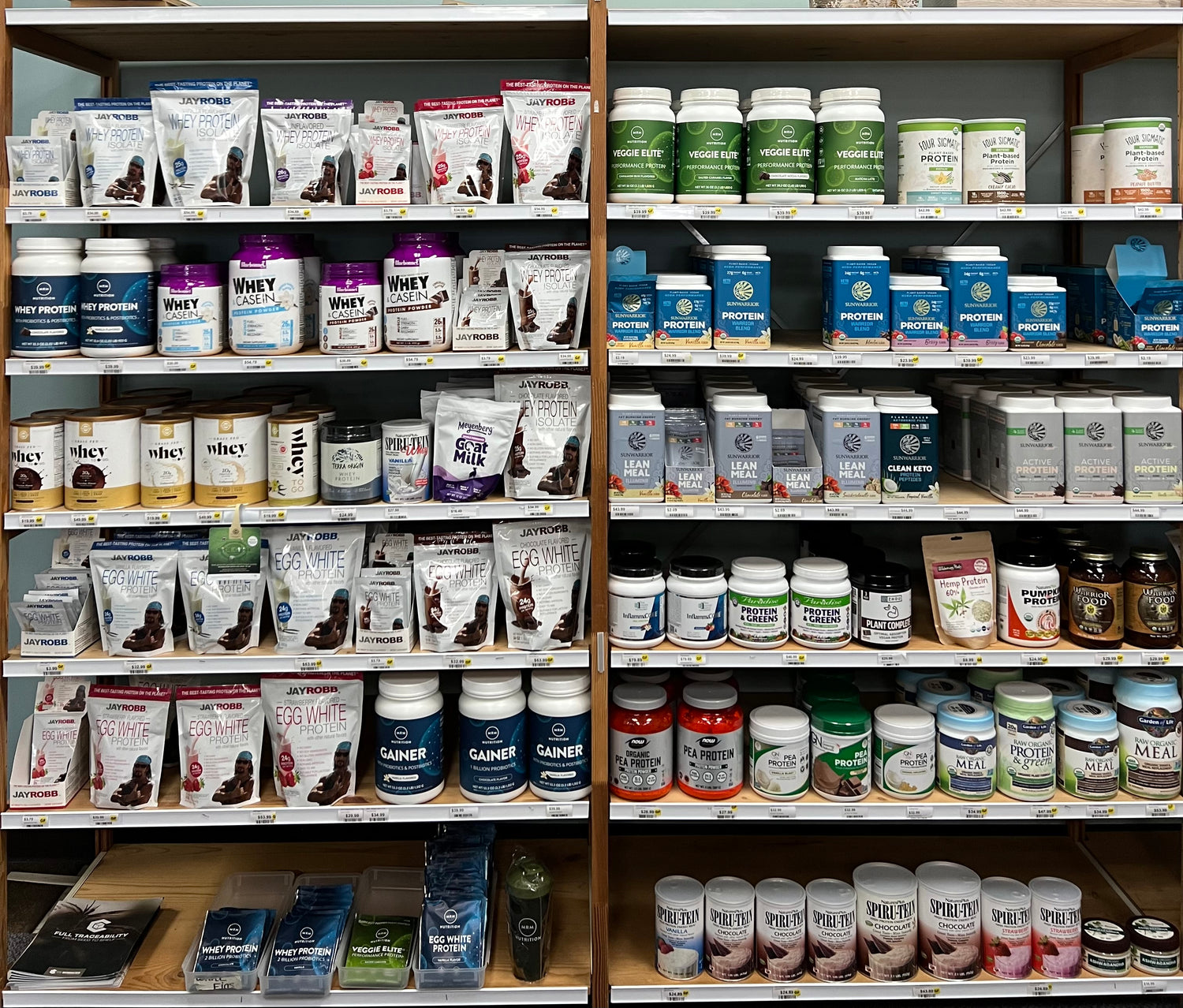 Fueling Your Success!
Our protein powder section is stocked with the highest quality whey, casein, and plant-based protein powders, as well as meal replacement and weight gainer options.
All our products are carefully sourced to ensure they meet the highest standards of quality and freshness.
Whether you are looking to build muscle, support recovery, or just want to explore healthier options, Nutrition Stop has you covered.
Shop Now