Our Story
Nutrition Stop is your one-stop-shop for local, friendly, personalized nutrition & lifestyle support. We are committed to seeking out and offering the finest organic foods, whole food supplements, purest body care, and unique finds.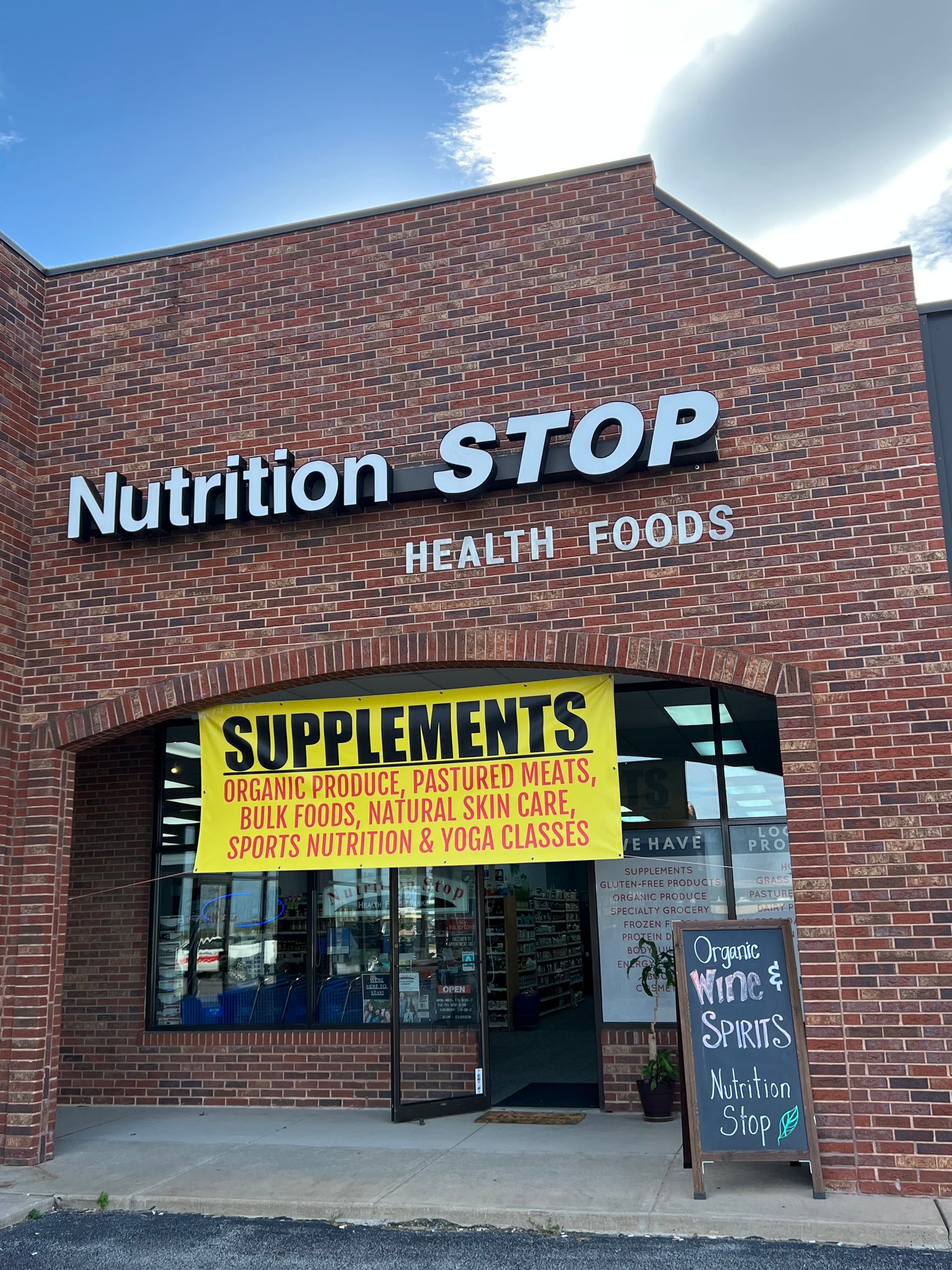 Proudly Serving St. Charles since 1986
Nutrition Stop offers the best organic natural grocery, vitamins, supplements, and personal holistic health support in the industry.
We are committed to being a resource, cultural center, and inspiration for our community in addition to being a beacon for holistic health, individual sovereignty, and personal autonomy.
Each ingredient, product, brand, and employee are carefully vetted to ensure they match our quality of service and ethical standards. Our store is free of synthetic dyes, fragrances, food additives, pesticides, and ingredients you can't identify or pronounce. Local, Organic, Fair-Trade, B-Corporation, ITAL Certification, and Non-GMO Project Verification are paramount.

Our staff are cast as themselves and our wish is that anyone who walks through our door is able to be comfortable and their true authentic self. Nutrition Stop is a LifeStyle Center for folks searching for meaning, acceptance, cleanliness, and answers.
We offer complimentary Yoga as a way to give back to our customers and value the community resonance it provides. 
Contact Us